WHY CHOOSE PALMBABY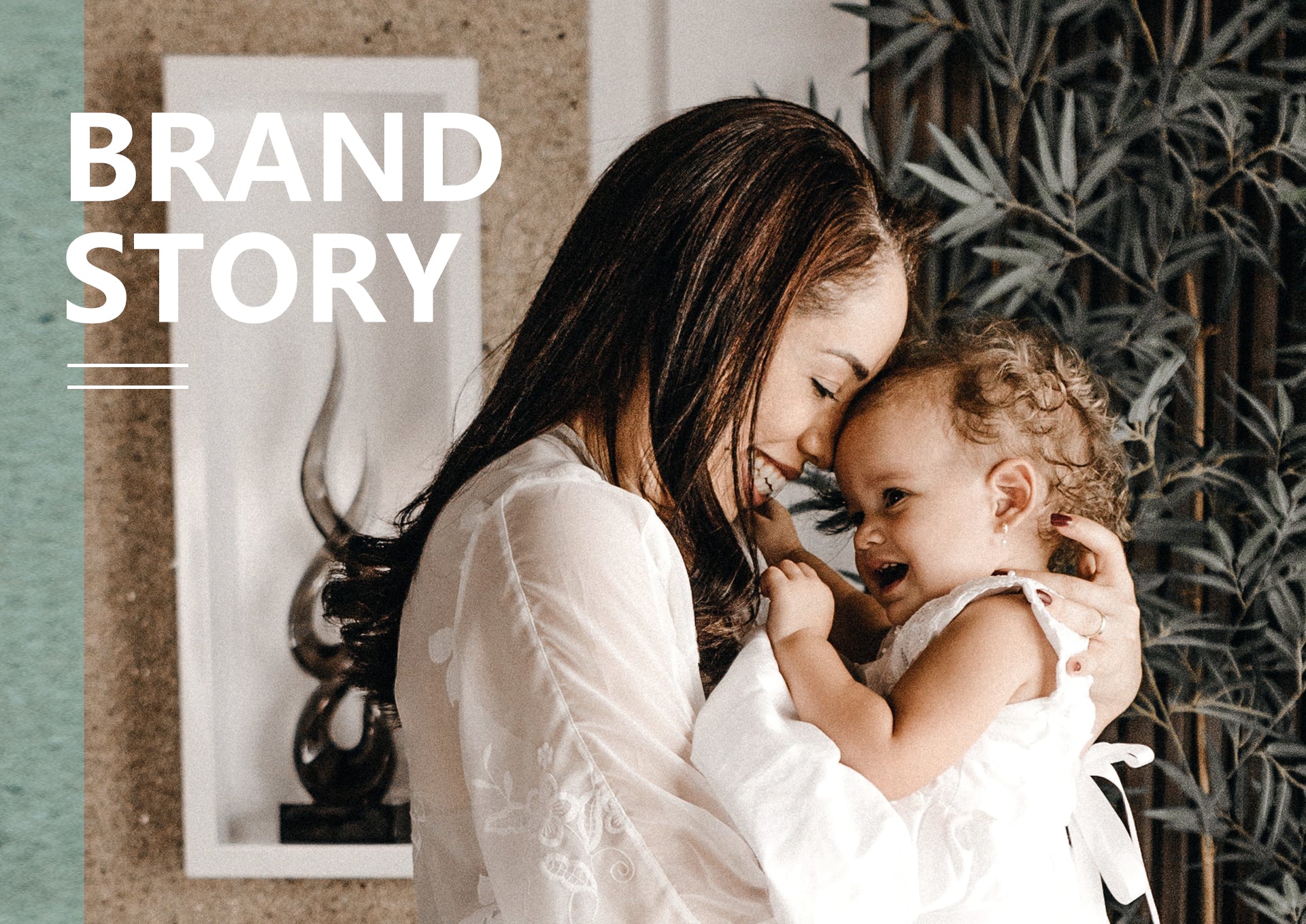 Love in the palm
Palmbaby is dedicated to providing safe and comfortable maternal and infantile supplies to mums and bubs.
Every baby is a treasured present for parents in life. Every inch of land is the most beautiful footprint for every human being.
Palmbaby takes meticulous care for your baby's delicate and soft skin, the nature and environment of the earth, and all the babies that are eager to be helped in the world. We aim to provide a safer, cleaner environment for our next generation.
We are committed to the development of premium, safe and comfortable products, to achieve the ultimate in the performance of our products while maintaining the sustainable development of humans and nature.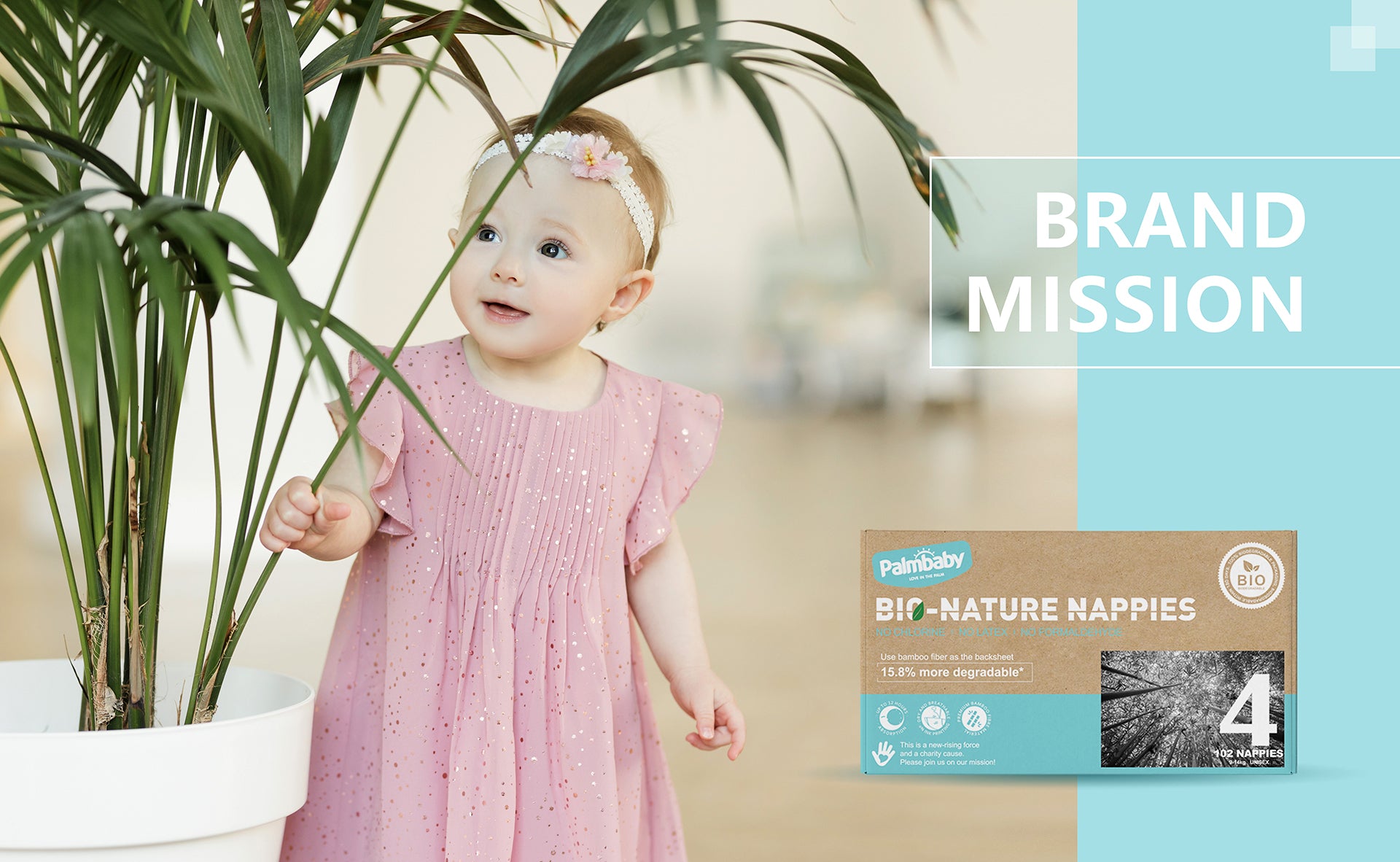 Plastic in the ocean,mountains of waste… in the face of increasing environmental footprint,Palmbaby is dedicated to the development of biodegradable,renewable and eco friendly baby product and Bio-Nature Nappies is our new series of nappies.
Our carefully selected bamboo fibre backsheet certifies by SGS, 15.8% more biodegradable than traditional nappies.Free from printing ink,we give your baby the most natural and nature-friendly care.The inner packaging is made from biodegradable material certified by Australasian Bioplastics Association and can be degraded within 180 days.The outer box is made from FSC biodegradable corrugated paper and uses edible corn starch certified by CNAS as adhesive agent, natural, ecofriendly, and free from any artificial additives.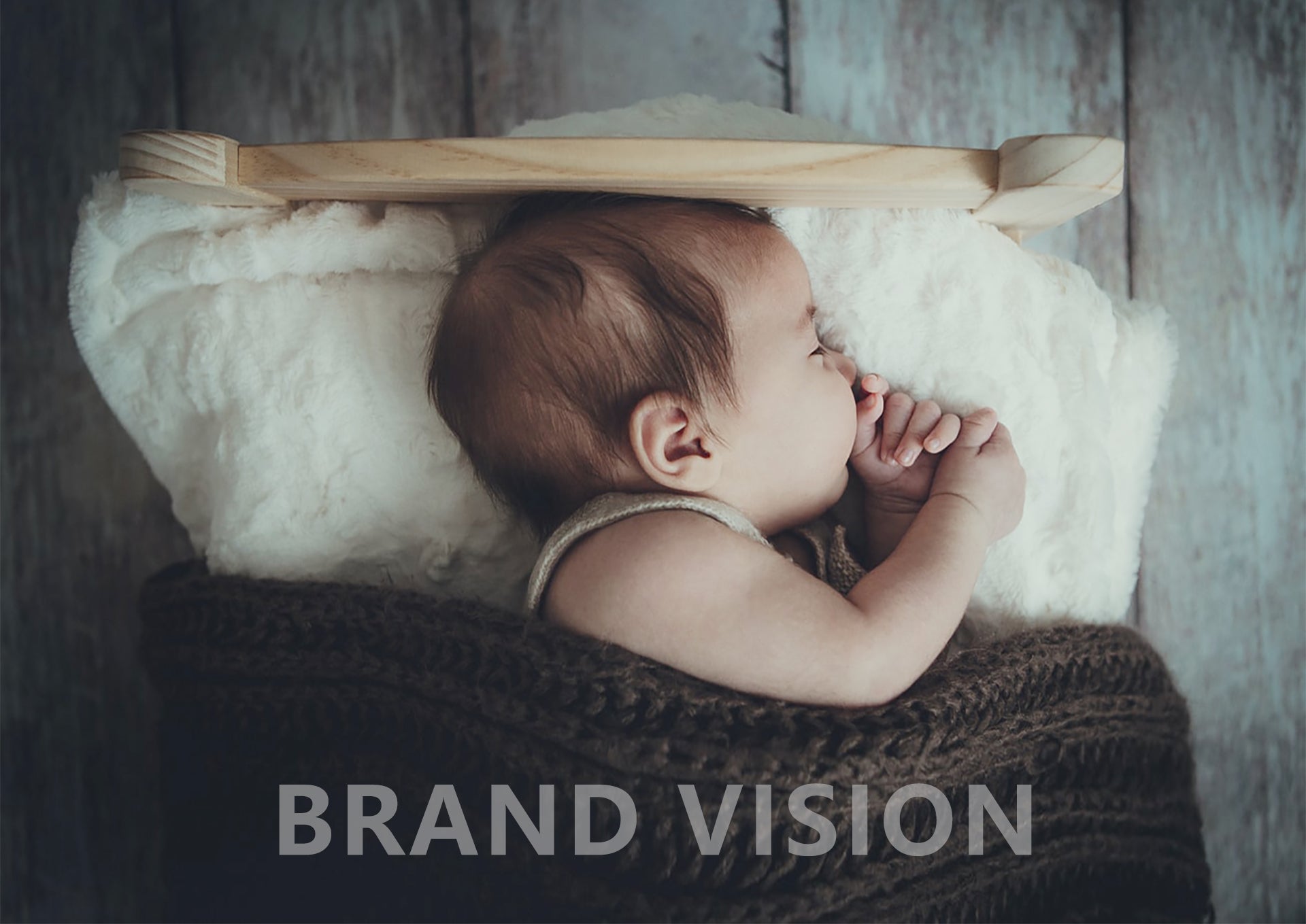 Build a safe, comfortable and loving baby products brand. Our values are to "respect the nature, care for babies, love the society, and pass and share".